Asset Management & Development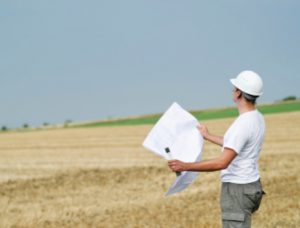 Effective Asset Management & Development is the corner stone of securing and increasing property value. With our guidance, our clients make informed decisions regarding the management and planned development of their Assets. With our focus, always on the market, our consultancy ranges from overall asset portfolio advice to individual assets management. We facilitate our clients by delivering the appropriate elements of the property function to meet the operational needs of the client.
Land owners continue to assess the future potential of their property and with our expertise and sound judgement our clients can explore options to maximise growth in value, including negotiation of improved Access arrangements, infrastructure development and dealing with adjoining owners and potential developers.
With our broad range contacts within the planning and development sectors we can draw on these skills to offer often critical input into asset management and development.
Our Services include:
i. Land Project appraisals e.g. Renewable energy such as Solar or Wind
ii. Presentations to and negotiation with potential purchasers, e.g. Retail stores and Supermarket operators
iii. Rent Reviews & Lease Renewals
iv. Business Rates
v. Property Development advice




Management & Financial Consultancy
Contact Us
Tankardsrock, Kilkerley
Dundalk, Co.Louth
T: (086) 243 7528
E: kevin@mcenteggart.ie
Copyright © 2017 McEnteggart Consultancy