Business Management & Financial Advice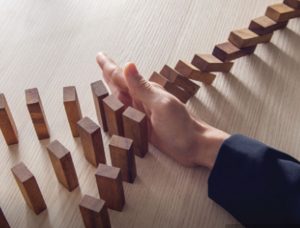 Our starting point is your organisation needs. Working from there we formulate business processes and solutions that deliver value while supporting the organisation to operate more effectively. We collaborate with you, always listening, learning and guiding, and always remaining flexible in our approach as we understand that on the ground, things change and goalposts move.
Our well-earned reputation for creating solutions that work for clients has been built on our practical approach and knowledge. We are problem solvers with the expertise across many professional disciplines to bring together technical knowledge, deep know-how and a real working knowledge of how businesses need to operate.
Business Management
We offer our clients the support to manage their business, assess their current strengths and weaknesses, and devise strategies to develop their enterprise. We support clients with change management and the implementation of their objectives.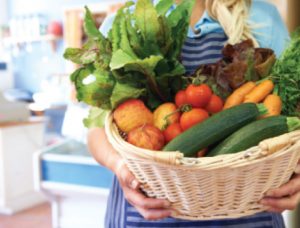 Sample of work undertaken:
• Review of Business Operations
• Preparation of Business Plans and Feasibility Studies
• Formulate and improve business and management structures
• Positioning a Business for Sale
Financial Advice
Business owners and managers rely on their accounting and financial information and systems to guide their businesses to success and avoid possible challenges. We work closely with our clients to assess the financial performance of their enterprise. Having identified areas for improvements we jointly devise a plan which includes the design and implementation of a range of management reports and organisational structures that will focus on critical operating and financial areas and facilitate the business reach its full potential.
Sample of work undertaken:
• Bank Debt Negotiation and restructuring
• Detailed cost analysis
• Budgeting & Cashflow
• Review utilisation of resources
• Systems and Procedures Review




Management & Financial Consultancy
Contact Us
Tankardsrock, Kilkerley
Dundalk, Co.Louth
T: (086) 243 7528
E: kevin@mcenteggart.ie
Copyright © 2017 McEnteggart Consultancy