As property Valuers, Advisors and Managers we pride ourselves on having the highest Professional standards and providing independent and reliable appraisals of value using our experience, current market knowledge and our industry contacts. We understand that when our clients, whether they are investors or owner-occupiers, are making key financial decisions sound property valuations are vital.
McEnteggart Consultancy provides a comprehensive Valuation service, delivering expert valuations underpinned by in-depth research.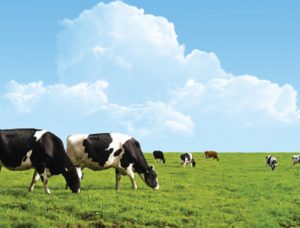 We undertake valuation Instructions including:
•    All types of Agricultural land and farm holdings
•    Zoned land and land with development potential
•    All forms of residential property
•    Commercial property.




Management & Financial Consultancy
Contact Us
Tankardsrock, Kilkerley
Dundalk, Co.Louth
T: (086) 243 7528
E: kevin@mcenteggart.ie
Copyright © 2017 McEnteggart Consultancy