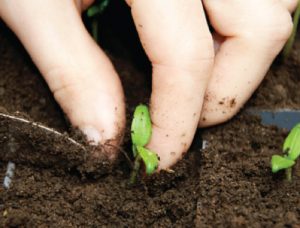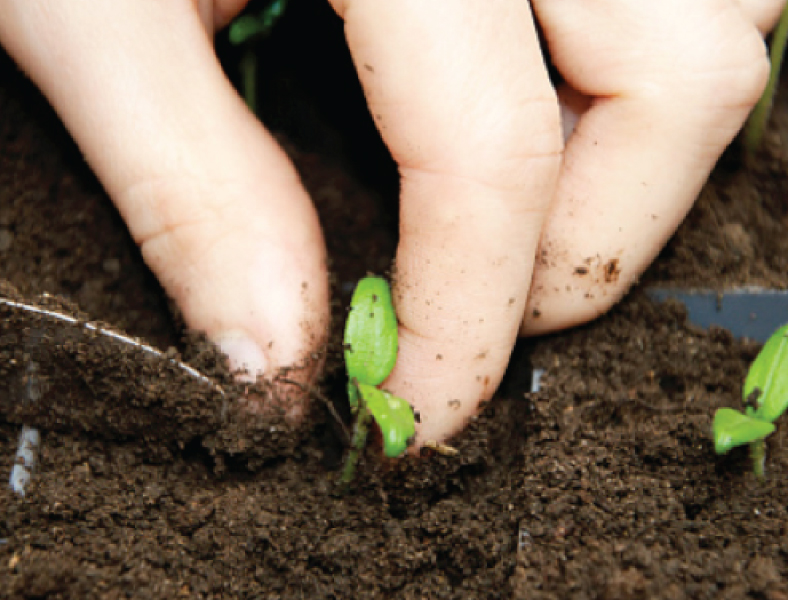 Succession planning is a process to plan for the transfer of ownership and management of a business from one generation to the next. As the owner and founder of a business nears retirement, it is prudent to explore all options and make key decisions that will shape the future of the business. Where there is family involvement, this adds to the complexity due to the emotional and historical attachment to the business and assets, whether it be a family farm, pub, shop or other family business.
This planning process will require expert advice in many disciplines including:

• Finance
• Property
• Tax and Law
By being proactive and starting the process early, a succession strategy can be formulated within a reasonable timeframe, including all relevant parties and brining clarity for all stakeholders. The ultimate objective will be delivering financial security for retirees, the continuation of a sustainable business for the successor, while maintaining harmonious relationships all round.
To achieve a successful outcome, experience and skills in the following will be required:

• Group facilitation and discussion
• Analytical reasoning and communication
• Negotiation and mediation
The process of developing this comprehensive plan will involve an in-depth review of resources, knowledge, skills, management, control and ownership of the business.
Many tough questions must be asked.
• Can the business support the financial security of the retiree while remaining sustainable for the successor?

• Is there an obvious successor? If so, do they possess the experience, skills, knowledge and the desire to succeed?
• If no suitable successor, what are the options?
• Can the business be prepared for sale?
• How should the business be valued?
Planning succession is a complex and difficult task, however with sound advice and guidance and following a practical and inclusive process, a plan can be drafted to meet the needs of the stakeholder, while avoiding many of the potential pit-falls and delivering a workable plan for a sustainable future.
So, if you are involved in a family business and you are either considering retirement or you are the next generation looking to succeed, why not get in touch to see what we can do to help?
See News & FAQ page for more information and answers to preliminary questions you may have.




Management & Financial Consultancy
Contact Us
Tankardsrock, Kilkerley
Dundalk, Co.Louth
T: (086) 243 7528
E: kevin@mcenteggart.ie
Copyright © 2017 McEnteggart Consultancy